The 3 Minute Languages online courses are also available in book format (both eBooks and paperback books). In fact, all the online courses start out life as books and I then convert into course form at a later date.
I designed the layout of the books in such a way that you can complete the lessons in three-minute chunks. You get plenty of opportunity to practise what you've learnt and I've made sure that things you learn early on are repeated throughout, so you don't forget them. You will also get a little pronunciation guide whenever a new word is introduced, showing you exactly how to say it.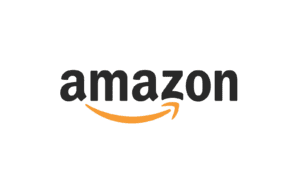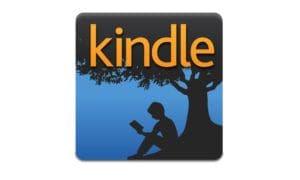 You can find a list of all the books and eBooks I currently have available on Amazon by clicking the flags below. I'm constantly writing new books, so keep your eye on this page to see when the next book has been released.
If you have any questions, you can get in touch with me by clicking the button below and filling out the contact form.