I have created two series of language courses: "3 Minute Languages" and "Building Structures".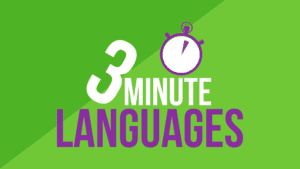 The "3 Minute Languages" series of courses is perfect for the complete beginner. With the lessons in these courses, you will learn to speak a new language in a very simple and very quick way.
The course is set out in short, bite-sized chunks that you can complete in just three minutes a day. This means, no matter how busy you might be, you can still learn to speak a new language.
The structure of the course teaches you the most useful words in the language first, allowing you to build sentences that you will actually use. The best thing is you will be speaking from the very first lesson.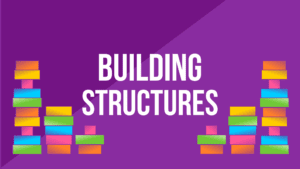 The "Buillding Structures" series of courses focuses more on the structure of the language. It uses the same ideology behind the 3 Minute Languages methodology; you can complete the course in three-minute chunks, whenever you have a spare moment.
In this course you will learn about how the entire language is made up of a number of structures that, once learned, can be used to say anything you like.
Every structure you learn gives you the ability to say a huge amount. Once you've learnt how a structure works, all you have to do is insert different words into the slots and you have a sentence. Each course in this series focuses on one structure so that you can really get to grips with is and understand its usage. It also helps you to build the structure into a reflex that you can use without thinking.
Below is a list of all the courses I currently have available on Udemy and Skillshare. Click the picture of the course to learn how to sign up to the course. I'm constantly creating new courses, so keep your eye on this page to see when the next course has been released.
The 3 Minute Languages online courses are available on numerous educational websites including Udemy and SkillShare. Both these websites use different subscription services, so choose whichever one suits you best.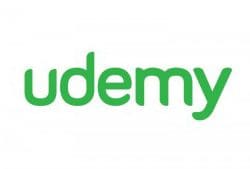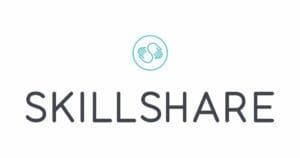 All the 3 Minute Languages online courses are also available in book format on Amazon (both as eBooks and as paperback books). If you're more of a bookworm (like me) then you can find out what books are available by cliking the button below.