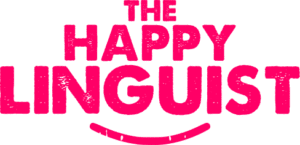 What is the Happy Linguist?
The Happy Linguist is a collection of notes I have written to help language learners get the most out of their studying. You'll find lots of hints and tips that helped me and many of my students in our language learning journeys.
Simply click on the title of the note you would like to read below. I add to this collection of notes sporadically, so check back every so often to see if there is anything new.